Discussion Starter
•
#1
•
Greetings all,
First real question post per say, since I've joined this forum... . appreciate the knowledge here an thank you all for having me.
The Mrs. and I purchased our 2018 Crosstrek last month (May 2020). We purchased it with some very nice aftermarket amenities (Wheathertek Floor Mats, Subabru cargo/back of backseat mat), so I'm inclined to expand the cargo carrying capacity with a cargo basket mounted to the roof rack.
My neighbor drives a 2014 Crosstrek. He has a Tyger brand heavy duty mounted basket installed to stock Subaru horizontal rack cross bars. I went to Tyger Auto's web page, and supplied the year, make & model. Came up a big dounut! I then started to backtrack on the years.... 2015 was the first year that indicated the roof rack <like the one my neighbor has>. I'm thinking there shouldn't be any difference on this particular model fitting my Crosstrek.
Anyone out there have this Tyger Cargo basket installed on their 2018 / 2019 Crosstrek? Here's the URL to the specfic product, in question: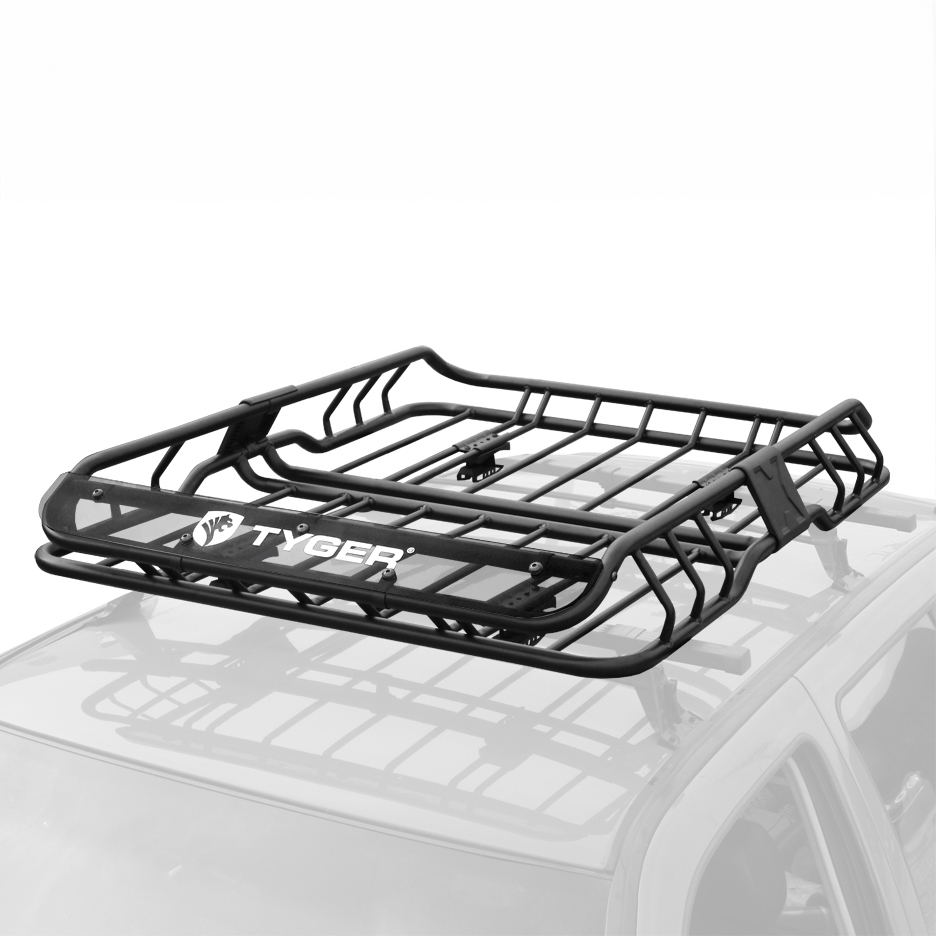 Check out the deal on Heavy Duty Roof Mounted Basket Fit | L47" x W37" x H6" TG-RK1B902B at Tyger Auto

www.tygerauto.com
I look forward to any and all input, suggestions and/or recommendations.